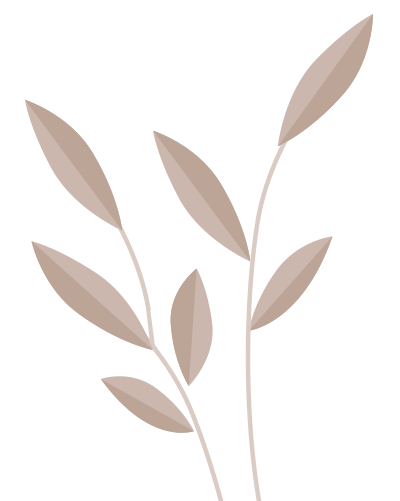 NYS Licensed Massage Therapist
Healing takes place through proper assisted techniques and guidance
James graduated from NCC with an Associate of Applied Science in Massage Therapy. His passion includes Injury Rehabilitation stemming from his own personal injuries and what he has learned through his own experience of pain management.
James understands that the human body can be fragile, even being an athlete and in shape, the body can only undergo so much stress and tension through accidents and injuries. He understands the healing that can take place through proper assisted techniques and guidance.
As a previous personal trainer, James incorporates stretching & myofascial release to improve flexibility and range of motion. He specializes in Swedish, relaxation, and deep tissue therapy.