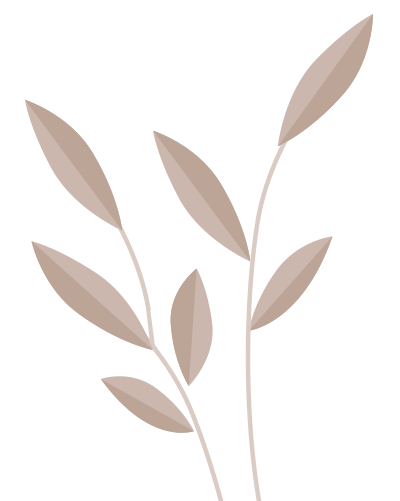 NYS Licensed Massage Therapist
Here to facilitate your wellness!
Scott graduated from the New York Institute of Massage in Williamsville, NY. Scott chose to pursue massage therapy so he could help those experiencing physical and emotional pain. He focuses on listening to his clients so he can provide the best healing services for them.
Scott's passions are activities that stimulate the body. He loves yoga, weight lifting, and running. He learned that massage therapy helped his recovery process tremendously and wants to give that gift to others.
Deep Tissue, Swedish, Trigger Point Therapy, and Himalayan Salt Stone Massages
Touch comes before sight, before speech. It is the first language and the last, and it always tells the truth.