Natural, Customized Healing
Our team is dedicated to the practice and study of evidence-based holistic therapies.
From massage, skincare, light therapy to hydrotherapy, we can guide you on a journey to heal your whole self.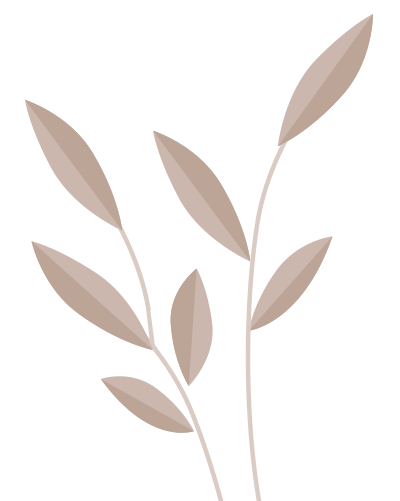 Infrared saunas help your body release many toxins, including heavy metals like mercury and lead, and environmental chemicals. You can burn 600-900 calories in a 30 min session.

Colon cleansing can help improve your body's overall health and wellness and may even reduce your risks for colon cancer.

Enhance your holistic care with our esthetics specialists. Each service begins with a consultation to ensure you are getting the service best suited for you.

Thai massage and joint mobilization are used as effective methods for short-term reduction of pain and disability in patients with chronic low back pain.
* From colon hydrotherapy to massage therapy, we have a holistic solution for you. Come in for a consultation and talk to one of our therapists to see what type of healing method is right for you. To see the rest of our services, please head over to our services page.
Do you need an appointment today for a massage, facial or wellness treatment? Give us a call to see what we have available.
We'd love to see you!
39 Delaware Road call us at (716) 877-7077
2202 Niagara Fall Blvd call us at (716) 870-0364
We do what we do for you! Here is what our clients are saying about us?
"The facility is so clean and peaceful and inviting. Staff emanates the same atmosphere. Wonderful place. I live 40 minutes away and it is a Roth the drive!!"
"I love this place. The atmosphere is warm and relaxing as soon as you walk thru the door. Katie seemed to know exactly what I needed. I thoroughly enjoyed my beneficial massage."
"Love the infrared sauna! You get a personal room with shower to clean off afterward. The staff at this facility is professional and friendly too."
"Today I had a massage in this lovely space with Katrina, the owner. After spending way too much time gardening, my back and shoulders were killing me. Katrina went right to work relieving the tension in my shoulders. She adjusted the pressure to my comfort level, which was heavenly. She also worked on my sore lower back, and it no longer hurts. She did an amazing job and I feel so good now. From the minute you walk in the door, you immediately feel calm and relaxed. The location on Delaware Road in Kenmore is very convenient, and there is parking in the back. You have to try this place!"
"My massage was with Keri, and let me just say, it was LIFE changing. She asked me questions about my pained areas, put some calming music on, pulled some hot stones out of some type of warmer and got right to work. She targeted tight and strained muscle areas I didn't even know existed. They used the hot stones and the same type of warm lighting you see in a sauna to loosen muscles. It was the best massage i've ever had, hands down. Before I left, I made my next appointment! Hours later, I can say my neck and shoulders haven't felt this good in years. Try this place out, you will absolutely love it."
An inside peek of our center.
Innovative. Customized. Holistic.
Innovative. Customized. Holistic.
We cater to each individual and get to know your unique body.