Our team is dedicated to the practice and study of evidence-based holistic therapies.
Massage therapy is used to help manage a health condition or enhance wellness. It involves manipulating the soft tissues of the body. Massage has been practiced in most cultures, both Eastern and Western, throughout human history, and was one of the earliest tools that people used to try to relieve pai.
The term "massage therapy" includes many techniques. The most common form of massage therapy in Western countries is called Swedish or classical massage; it is the core of most massage training programs. Other styles include sports massage, clinical massage to accomplish specific goals such as releasing muscle spasms, and massage traditions derived from Eastern cultures, such as Shiatsu and Thai.
Massage therapy has been studied for several types of pain, including low-back pain, neck and shoulder pain, pain from osteoarthritis of the knee, and headaches.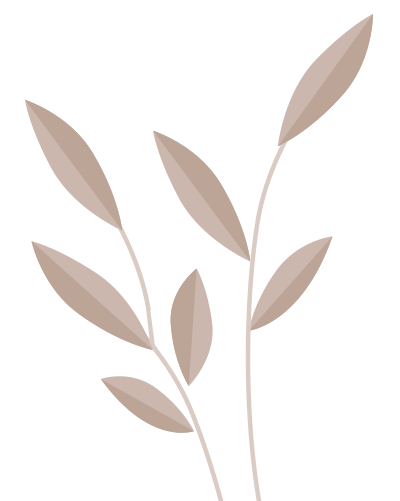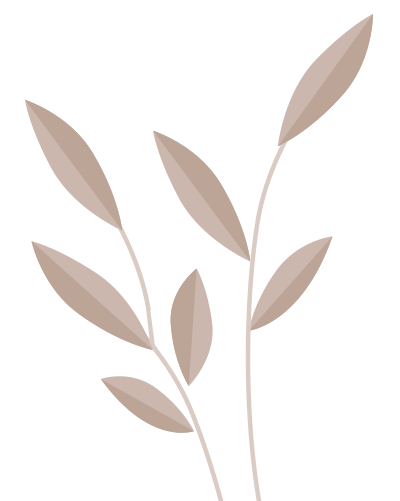 Swedish massage uses firm but gentle pressure to promote relaxation, ease muscle tension and create other health benefits. It is a classic massage that will ease your stress and allow you to slip into a calm state of relaxation.

Smooth stones are heated and then lubricated with oil or essential oils; the therapeutic effects of heat relax the muscles more deeply, providing a unique experience many find to be tremendously calming and centering.

Himalayan Hot Stone Massage
Himalayan salt stones lightly exfoliate and nourish your skin with 84 minerals.
The salt from the Himalayan Stones brings down inflammation in the system.

Pregnancy massage focuses on addressing the unique needs of expecting women. Specially-designed massage tables, cushions, and side-lying postures to prevent putting pressure on the abdomen.

This massage removes severe tension by using a technique to relieve muscles and connective tissue below the surface. It helps to improve your range of motion and heal injuries below the surface.

Thai massage uses ancient stretching and massage techniques to leave you feeling free and relaxed.

Cupping therapy is an ancient form of alternative medicine in which a therapist puts special cups on your skin for a few minutes to create suction. People get it for many purposes, including to help with pain, inflammation, blood flow, relaxation, and well-being, and as a type of deep-tissue massage.

Couple Massages make the perfect gift! Take a moment to relax together. To book and for more information call us at: (716) 877-7077.

Katrina and Jesus offer personalized massages with the ability to use a variety of modalities and techniques to achieve optimum results.
We understand that things come up; we do have cancellations and reservation changes. However, any appointment change made with less than 24 hours notice will incur a $25 fee.
If you have any questions, please don't hesitate to contact us at 716.877.7077 or 716.870.0364