Our team is dedicated to the practice and study of evidence-based holistic therapies.
From massage, skincare, light therapy to hydrotherapy, we can guide you on a journey to heal your whole self.
If you have any questions, give us a call, email us, or fill out the contact form below.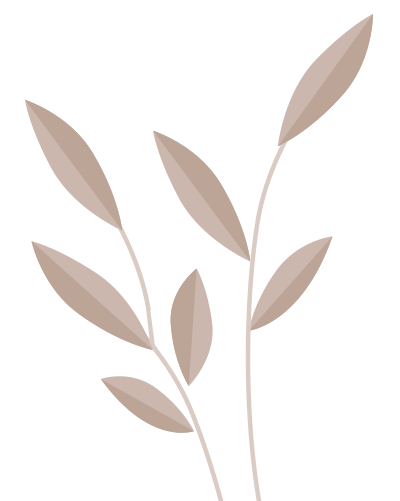 Not sure what you need? Let us know what you are looking for, and we will help you!

39 Delaware Rd, Buffalo, NY 14217 • (716) 877-7077


2202 Niagara Fall Blvd, Tonawanda, NY 14150 • (716) 870-0364
Email: BuffaloHolisticCenter@gmail.com