Our team is dedicated to the practice and study of evidence-based holistic therapies.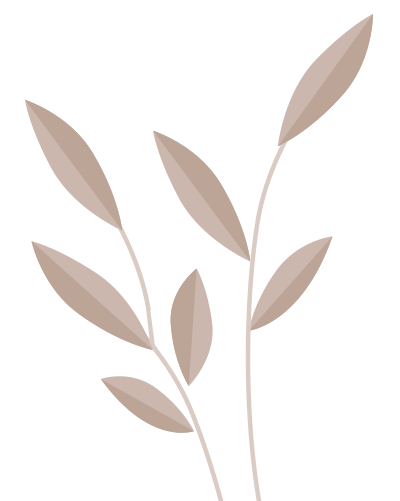 Do you need a lunch break getaway? Well, this is the right choice for you. This 30-minute facial includes a beautiful cleanse and micro-exfoliation and finished with hydrating vitamin masque. Suitable for all skin types.

A 60-min Micropeel includes both microdermabrasion and a peel.

This service is a minimally invasive procedure used to renew overall skin tone and texture. It can improve the appearance of sun damage, wrinkles, fine lines, age spots, acne scarring, melasma, and other skin-related concerns and conditions.

Dermalogica Pro Power Peel
Chemical peels are an excellent treatment choice for a wide range of skin concerns, from acne and hyperpigmentation to advanced signs of aging. Despite their varying uses, most peels work the same way: they remove the skin's outer most layers to stimulate cell renewal and cell turnover, improving skin's texture and appearance.

Every skin is unique, and every skin may have more than one objective. This personalized facial focuses on using the right products and techniques to precisely target your skin concerns. This service includes a thorough skin analysis to help you learn more about your skin. Regardless of your skin type or problems, this is for all.
We understand that things come up; we do have cancellations and reservation changes. However, any appointment change made with less than 24 hours notice will incur a $25 fee.
​
If you have any questions, please don't hesitate to contact us at 716.877.7077