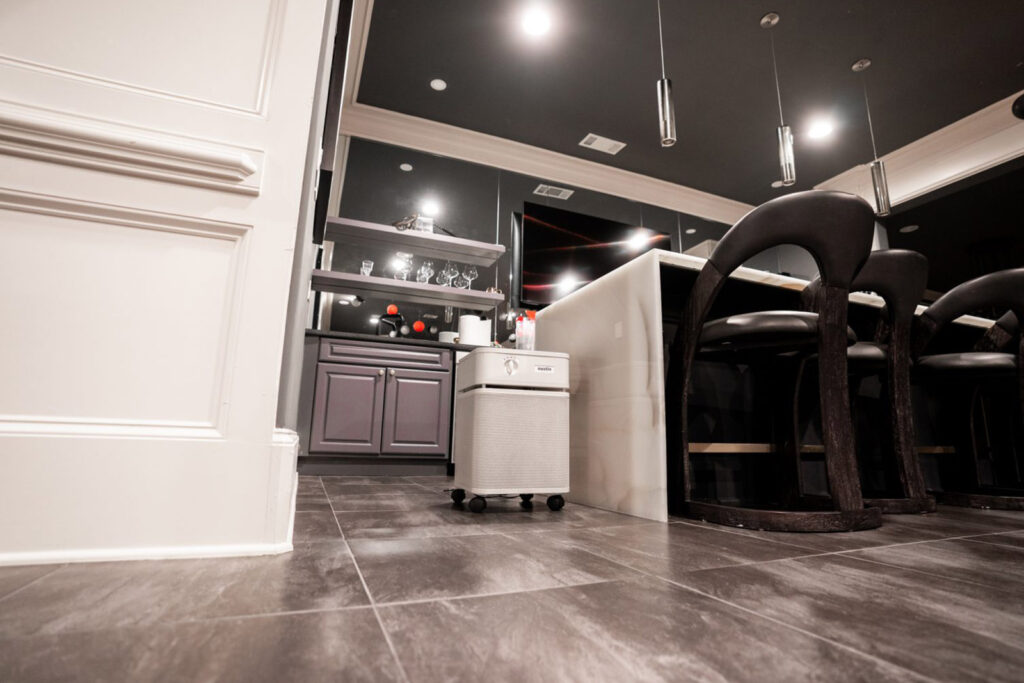 BUFFALO HOLISTIC CENTER
Austin Air Purifiers
We put the health and wellness of our clients at the forefront of everything we do. We LOVE our Austin Air Purifier and we think you will too!
Let us pass on our savings to you when you purchase one of these four incredible air purifiers!
Why get an
Air Purifier?
An air purifier is ideal for work or home because it:
Effectively removes up to 99% of airborne contaminants.
Filters out pet dander and other common allergens such as mold, spores, and pollen.
Reduces night-time allergy and asthma attacks.
Improves sleeping.
Strengthens immune system.
Eases coughing, wheezing, and sneezing.
Create a better, cleaner breathing environment for your family, employees, and customers.