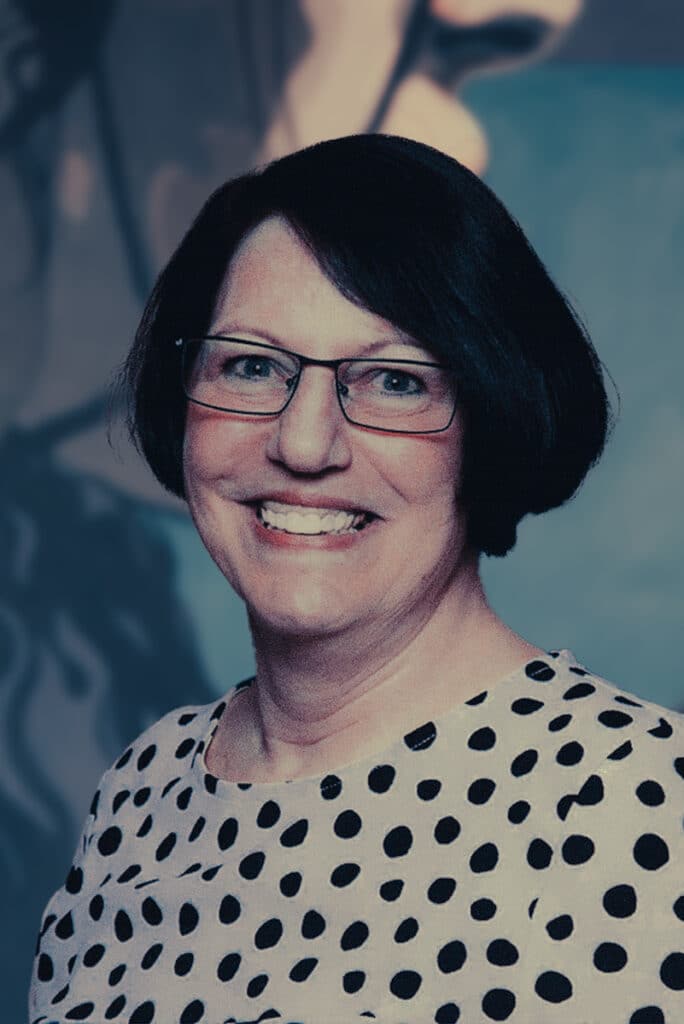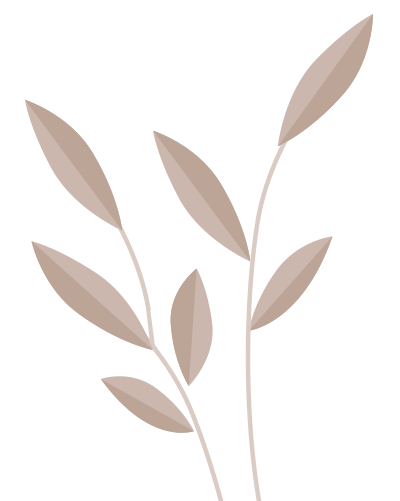 Dr. Donna counsels individuals of all ages, couples and specializes in addiction and recovery.
Donna Potter, PHD., is an accomplished author and keynote speaker who has cultivated the trust and credentials that time and testing have brought. One of her vocations is to build and re-build marriages. She feels that helping relationships transform is a gift and a blessing. 
 Dr. Donna is a member of the American Association of Christian Counselors (AACC) and sits on the board of Addiction Conquerors, a local recovery outreach program. Donna is a WNY business alumnus of Bryant & Stratton, with adjunct courses through Canisius College. Donna also received her Ph.D. from Freelandia Bible College and Seminary in Broadway, VA.
Donna Potter is currently working on releasing her first book entitled Conflict = Growth.
How to get ahold of Dr. Donna:
Website: ihno.org
Phone: 716-464-3681
Address: 576 Dick Rd, Depew, NY 14043
Or call our office to learn more!
"We are all given amounts of conflict in our lives. It challenges us in varying degrees of difficulty. Grabbing those opportunities and applying wisdom demonstrates our love for God. With every conflict comes a chance for growth. Are you ready to grow?"