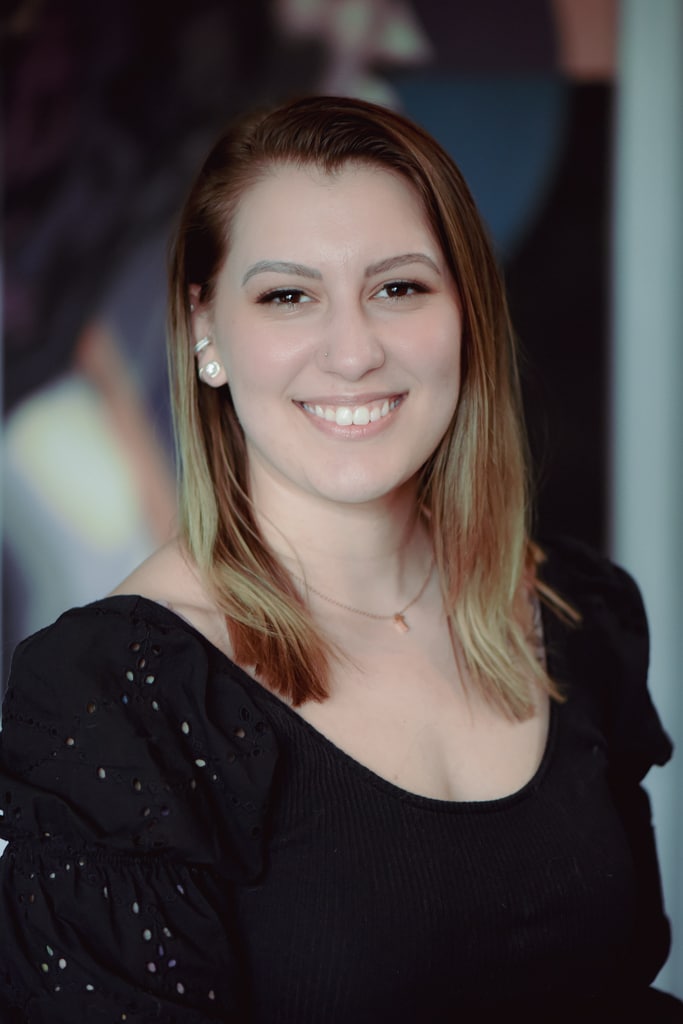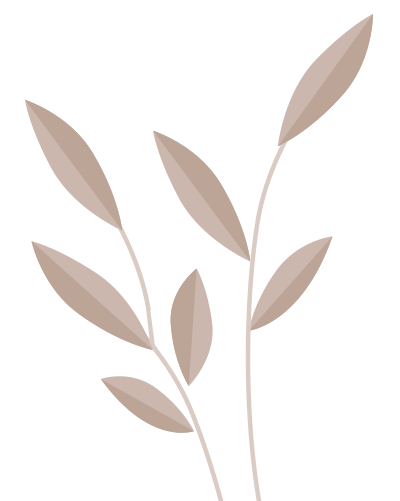 NYS Licensed Massage Therapist
Katie's passion for movement, theatre, and dance has inspired her to learn more about the body and how to heal it with a holistic approach.
Katie became a licensed massage therapist in 2018 after graduating from Niagara County Community College. She was first introduced to massage therapy in 2015 while obtaining her degree in theatre from NCCC. She immediately fell in love with every aspect of massage. Katie specializes in Swedish Massage and Deep Tissue and is looking to expand her knowledge in other eastern modalities. She is very excited to be a part of the therapists at Buffalo Holistic Center and shares her passion with her clients.