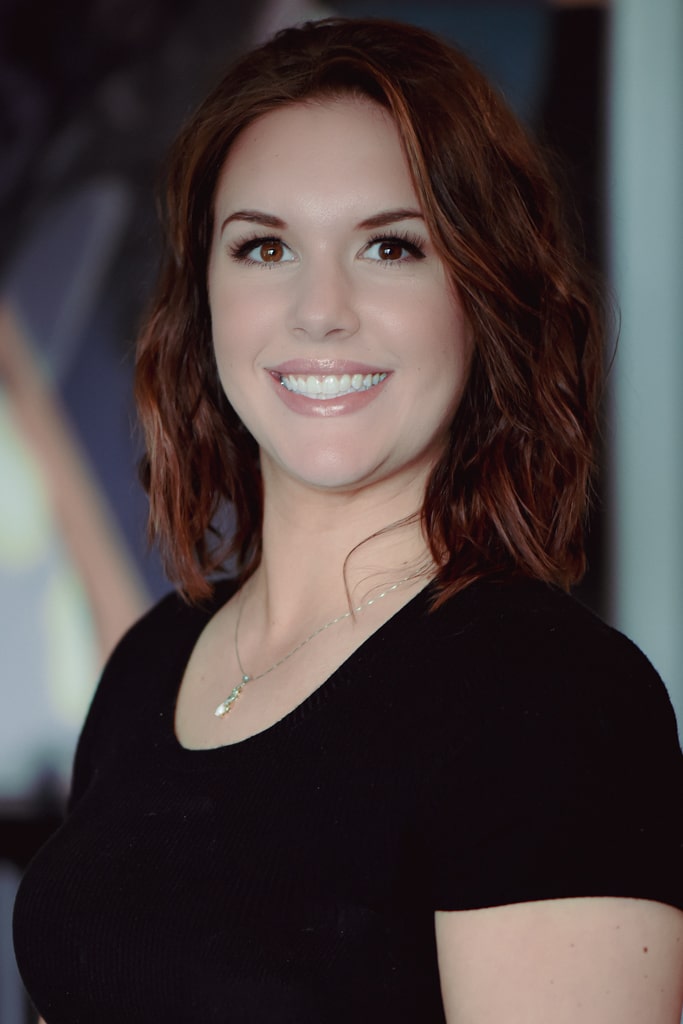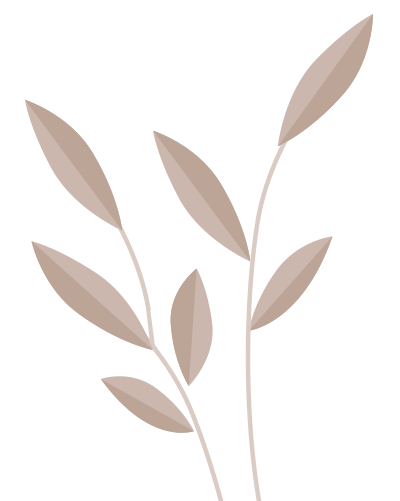 NYS Licensed Massage Therapist
Amanda is confident in what she does. She knows the profound impact Massage has from experience and the positive feedback from her clients.
Amanda specializes in Swedish, Deep Tissue, Warm Himalayan Salt Stone Massage, cupping, and trigger point therapy. Allowing her clients to relax and alleviate stress is the first and most important goal. Helping them further to feel better physically is so rewarding. Working with the public to make a real difference was always her dream, and Massage is her passion.
She attended the New York Institute of Massage to earn her education in Massage Therapy. Outside of work, Amanda enjoys her beautiful daughter, along with other loved ones, practicing her flute and writing. 
"Do what you love, and you'll never work a day in your life." 

Marc Anthony