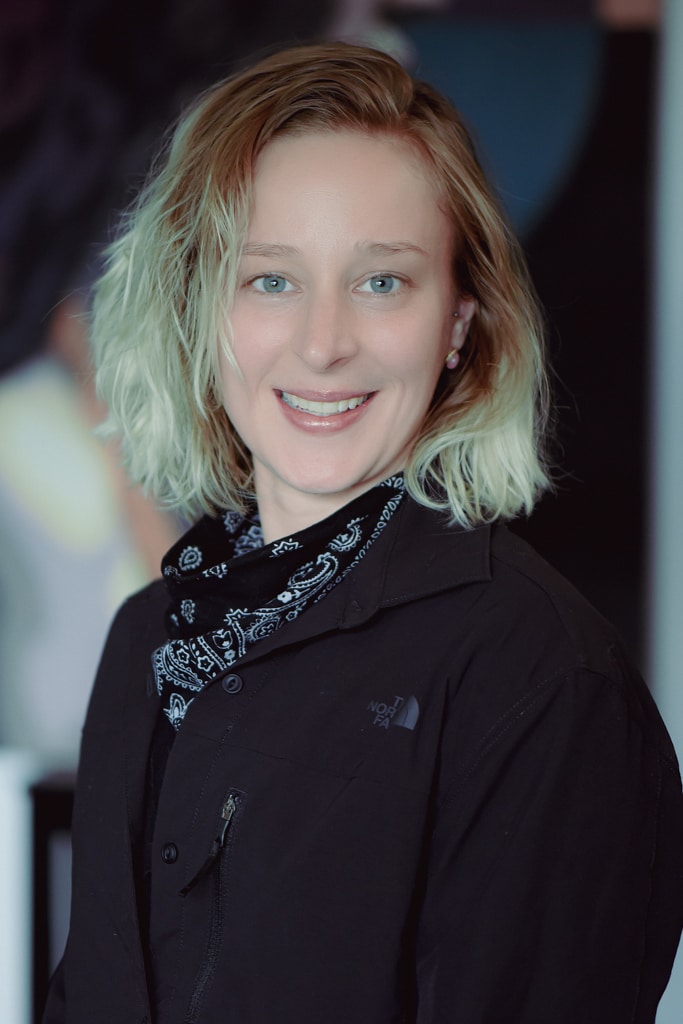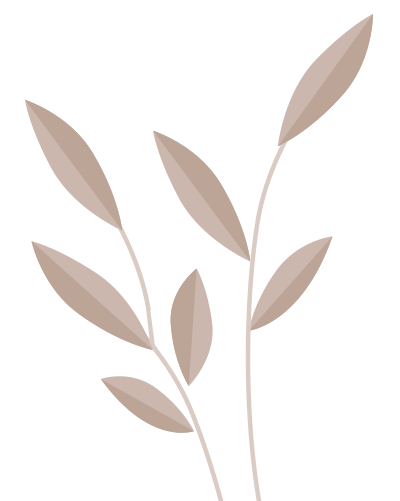 Administrative Support, NYS Licensed Massage Therapist
Wisdom by nature was handed over to us what we choose to do with it is up to us.
Candice is a self-motivated and hardworking individual. With years of experience Candice has been involved in the run and bike specialty communities (Fleet Feet Sports, Campus WheelWorks). With an alma mater at Buffalo State College, she studied Dietetics seasoning her with health and wellness in the food and dietary part of life. Following this, more retail experience flooded her in the Natural Food and Supplement industry at Feel Rite. These roads lead Candice to the Buffalo Holistic Center and massage school. As an L.M.T., she is able to express wellness through her practice.