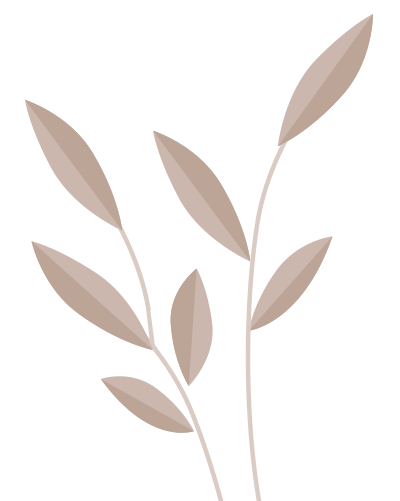 My passion is to inspire people to take care of their gut health so as to feel and be their best physical and mental self...
Catherine trained to become a Colon Hydrotherapist at the Cathy Shea School Juno Beach, Florida, in July 2009. She is a member of I-ACT International Association for Colon Hydrotherapy and has completed a Masters's class in August 2017. She has worked from then until July 2017 at Journey II Health and has been with the Holistic Center since July 2017. Catherine is also a Certified GAPS Practitioner, Gut and Psychology Syndrome, by Natasha Campbell-McBride since 2013. She is specialized in healing the gut walls to help with a host of mental and physical issues. She is constantly researching and learning about things that will aid in the healing of the digestive system.
Catherine's personal goal is to help empower her clients by making their digestive systems more effective. Through gut health, we control our energy, focus, and wellbeing. The release of toxins from the body improves concentration, aids in weight loss, decreases the risk of colon cancer and overall inflammation. The colon is the spark plug to our internal health, connecting to all organ systems to promote vitality and whole-body wellness. The hydration you receive can rejuvenate the skin and help with stamina as well.
All disease begins in the gut.

Hippocrates