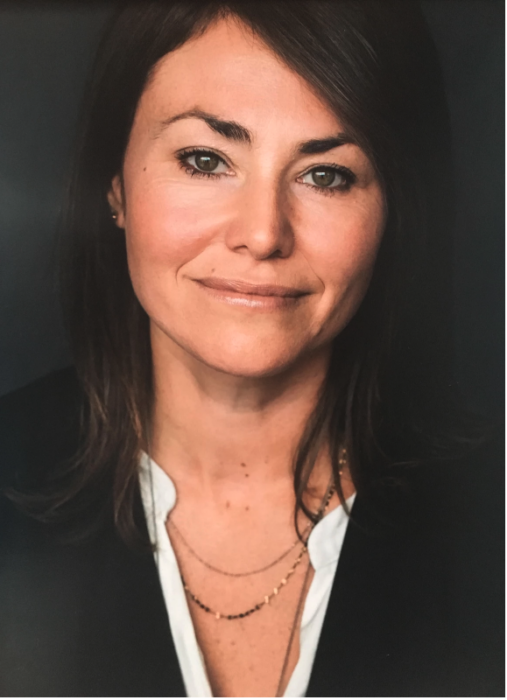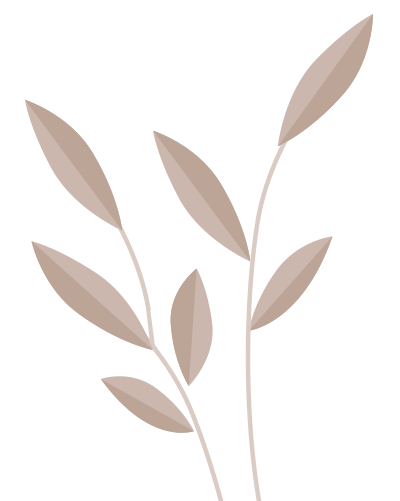 NYS Licensed Massage Therapist
Kunji works with those who want to incorporate bodywork into their wellness maintenance routine
As a New York State Licensed Massage Therapist since 2006, graduating from The Finger Lakes School of Massage, Certified Lactation Counselor and Trained Doula (Birth and Postpartum), Kunji offers an integrative approach of Mind-Body systems for people in all states, whoever is in need/want of bodywork.
She works with those who want to incorporate bodywork into their wellness maintenance routine; those who suffer chronic pain, migraines, and headaches; I perform medical Massage, sports injury, and prevention, relaxation & rejuvenation, pre & postnatal Massage; those hospitalized and beyond. My approach and philosophy to Mind-Body Work… Kunji incorporates many modalities, including multiple deep tissue techniques such as connective tissue therapy and neuromuscular therapy (aka trigger point therapy), along with the detoxifying, circulatory enhancing, and relaxation effects of Swedish Massage, the vastly integrative principles of shiatsu & Ayurveda, the fascial releasing and nervous system balancing of Crano-Sacral Therapy and the muscular and neurological re-education aspects of ROM (range of motion) therapy (which is derived from Tragger's work). As we find and change patterns through mind and bodywork, and as your breathing in enhanced and your posture begins to realign, you will remember how free you can be when not encumbered by pain and restriction and learn to carry this feeling of well being into your daily life.
His goal is to be part of a caring team of Therapists from whom he can learn and share knowledge to provide optimal work quality for those who need it. Massage is what he does best and what he is looking to master every day through education and practice.