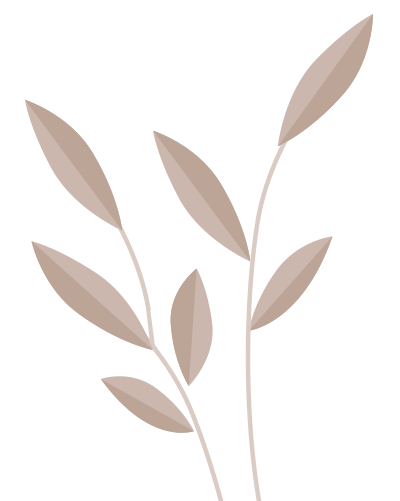 "A passion for helping others to seek to create and live out the healthiest version of themselves - one of the best gift we can give to others "
Upon graduation from SUNY Buffalo with a degree in Business Administration/ Human Resources, Priya worked in the field of Human Resources before she became a stay-at-home Mom to her four children.
She recently rejoined the workforce on our team at BHC and is excited and passionate about health and wellness.
Priya is passionate about inspiring and encouraging others to seek their best life: spiritually, relationally, emotionally, mentally, and physically.
In her spare time, Priya enjoys spending time with her four children and their Golden-doodle, Teddy.
She also enjoys being with her family and friends, cooking, fitness, and spending time outdoors.
Now to him who is able to do immeasurably more than all we ask or imagine, according to his power that is at work within us"  Ephesians 3:20