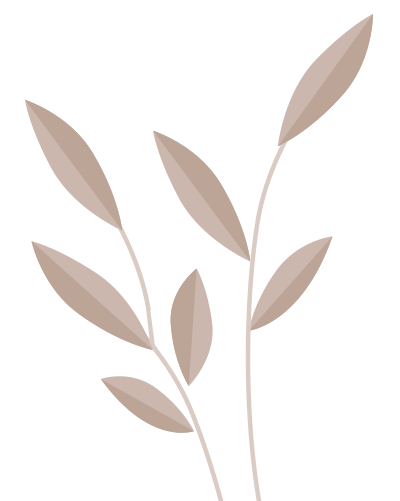 NYS Licensed Massage Therapist
Live to your fullest potential.
All her life, Susan has assisted people to live to their fullest potential. She is here to help people increase their well being, mobility, decrease pain and manage their stress. Let her help you reach your goals.
Susan specializes in Cupping, Deep Tissue, Trigger Point Therapy, Hot Stones & Reiki.
"We'll never know our full potential unless we push ourselves to find it." —Travis Rice